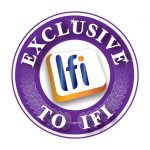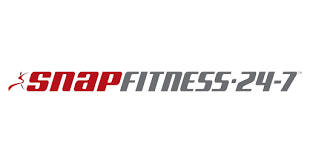 COUNTRY OF ORIGIN: USA
Number of Countries Worldwide: Over 20
Number of Locations Worldwide: Over 2000
Memberships: Over 1 Million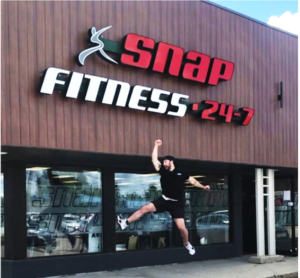 Join The Movement!
Snap Fitness is experiencing explosive growth across the globe.
Now is the time to bring Snap Fitness gyms to Israel !
Snap Fitness is the world's most rewarding 24/7 fitness concept.
20+ Countries
2,000+ Locations
1MILLION+ Members
Snap Fitness® is part of Lift Brands®.
Snap Fitness franchise is a smart choice for entrepreneurs looking to become a Master Franchisee, and offer their communities a high-quality workout experience with the support of a global network. We provide a proven and established, result-driven business model that is easy to own, easy to manage and easy to market.
If you're ready to join one of the fastest growing industries in the world, Contact us!
15+ years of fitness innovation
Snap Fitness is the world's most rewarding 24/7 fitness concept. Our leading-edge fitness technology, diverse workout options, personal training and group fitness, as well as a supportive fitness community around the glob offers members the opportunity to see real results quickly.

Starting from humble beginnings, Snap Fitness has grown over the past 15 years to become a well-respected international brand, boasting over one million members around the world. As we look into the future, we remain committed to growing our business and continuing to evolve as a leader in the fitness industry.
Industry snapshot
Today, fitness is a $94 Billion industry. There are over 174 Million global health club members, which is forecasted to grow by 23.4% over the next 3 years.

What is the Snap Fitness Experience?
Results for Every Body.
24/7 Intensity Training
Heart Rate Monitoring
My Fit Workouts
Boutique-Like Club Design
Functional, Cardio, Strength & Group Training Options
Personal Training & Customized Fitness Plans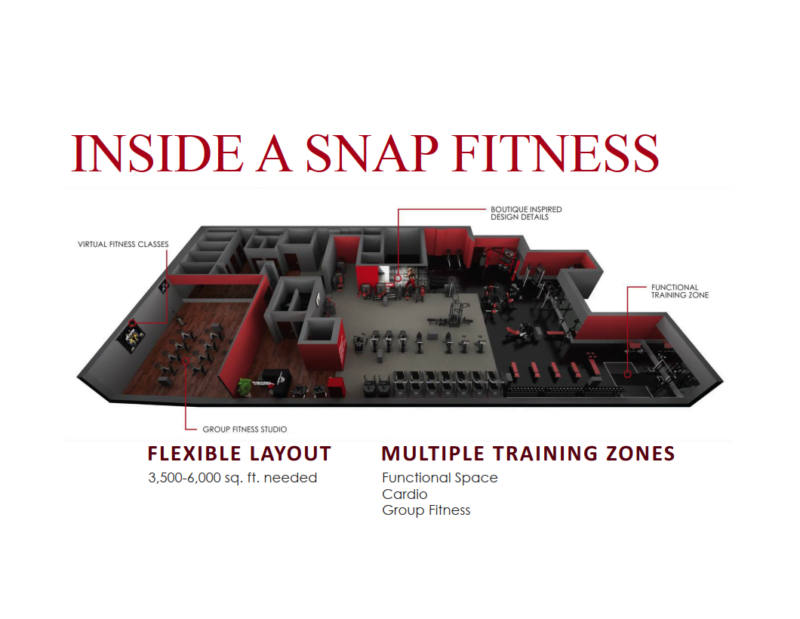 SNAP FITNESS'S COMMITMENT TO OUR FRANCHISEES
Global brand recognition
World-class systems and processes
Vendor relationship management
Training and development
Operations manuals
Build-out requirements and systems
Marketing support and resources
Franchise leads and sales training
Real estate training
Protected territories

How Do We Support Our Franchisees?
TECHNOLOGY
Proprietary Business Tools
Heart Rate Monitoring
Workout Delivery System
Virtual Group Fitness
Member App

TRAINING
Snap University
Road Shows
Annual Convention
1:1 Operations Coaching
Virtual Training + Webinars
MARKETING
Lead Generation Assistance
Comprehensive Marketing Assistance
Quarterly Campaign Strategy
Website + Creative Assets
1:1 Marketing Support

#SNAPNATION
Franchise-to-Franchise Support
Local Market Co-Ops
Best Practice Sharing
Fitness Family

Franchisee Events

Master franchise candidate profile
Bold and marketing-oriented.
Access to a good variety of real estate locations.
A strong background in the franchise and / or fitness sector preferred.
English-speaking management team dedicated to the Snap Fitness brand

Snap Fitness® is part of Lift Brands®.
Join the Movement!