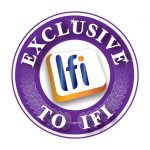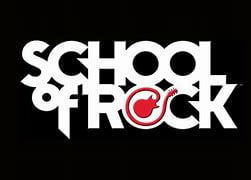 Country Of Origin: U.S.A
Number of Countries Worldwide: 13
Number of Locations Worldwide: Over 300
Number of students (2019): 40,000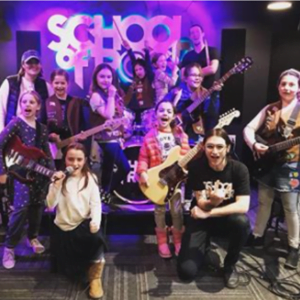 School of Rock® is the largest music school franchise in the United States. In over 2 decades of being in operation, we've expanded to thirteen countries across the globe, which are already open or under development. In 2019, over 40,000 students participated in our program across the world. Our performance-based curriculum is so successful in its approach to teaching children how to play music, that we've won the acclaim of everyone from parents to professional musicians.
School of Rock® is a growing, passionate community focused on enriching lives through performance-based music education. Our performance-based music curriculum is so unique in its approach to teaching children how to be musicians, that we've won the acclaim of everyone from parents to professional musicians and franchise industry organizations.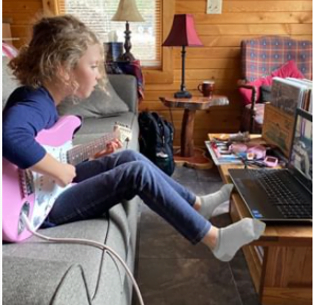 What Makes School of Rock® Different?
Traditional music educational methods rarely teach students how to perform with other musicians, focusing instead on teaching music only through one-on-one lessons. The School of Rock Method™ is different. It combines one-on-one instruction with group rehearsals and live performances, starting students on their musical journey by playing songs that inspire them. This integrated SongFirst® approach teaches students techniques and theory while also helping them apply those skills when performing with other musicians. This method results in remarkable musical proficiency.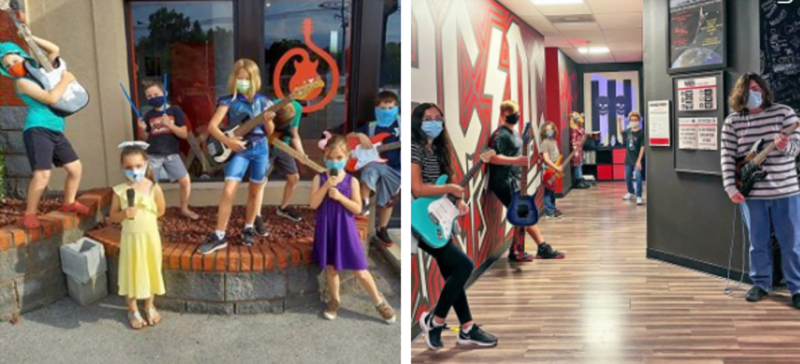 We are searching for well-qualified candidates interested in acquiring the master franchise rights for their countries.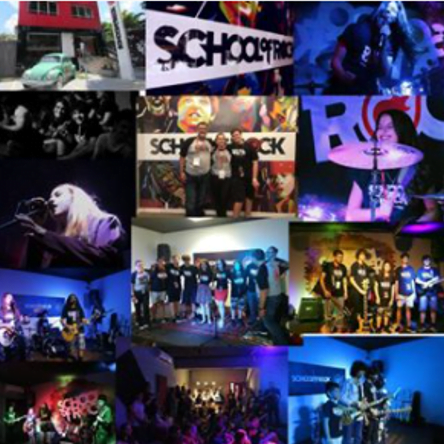 Benefits to The Master Franchisee:
Proven operating system and brand name.
Brand recognition from international marketing strategies.
Continued access to School of Rock®'s system innovations and new technologies, including the patent-pending School of Rock Method™.
A business partner, in the Master Franchisee's School of Rock® business, who is committed to the brand's success, and therefore offers motivated support to the master franchisee in the areas of leadership, management and all additional top-level skills, in order to grow the business.
Franchisee Support:
On-site training in both the business and music education instruction
Assistance in getting your school built
A proprietary IT system to manage the school business
Grand Opening and continued marketing support
Ongoing new product and program development
The only international franchise network of rock music education schools

School Of Rock® Master Franchisee Profile:
Proven track record of managing an organization in a fast-paced, demanding environment.
A strong knowledge and awareness of the local music scene and trends in their country.
Access to the financial resources to develop and then continue to support the School of Rock® franchise business on an on-going basis.
Resources to create and execute an aggressive expansion plan to build brand awareness for all services.
Access to an established team of people with shared entrepreneurial beliefs and combined experience in human resources, finance, operations, sales and marketing.
Access to relevant banking, taxation and legal information.
Someone with the ability to cope with the physical demand of running a successful master franchise business, through owning and setting up a single unit franchise pilot business first, and then growing and supporting a growing franchise network.
Having a winning way with children, parents and music teachers alike and come to care about this concept as much as everyone involved at School of Rock® does.
Someone who shares the passion for the School of Rock® brand, their way of teaching and promise to music education for children and adults alike, and delivering the best result for every future rock star!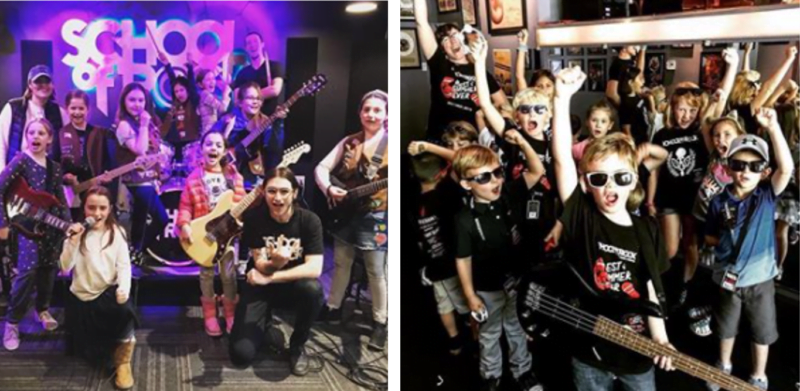 If you've been looking for a children's franchise that changes lives and has great earnings potential, School Of Rock® has figured out the winning formula!