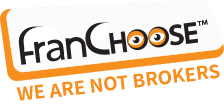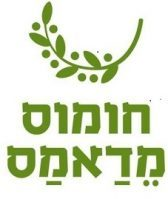 COUNTRY OF ORIGIN: Israel
AVAILABLE LOCATIONS: All of Israel
BUSINESS TYPE: Restaurant
MINIMUM CASH REQUIRED: 400,000 ILS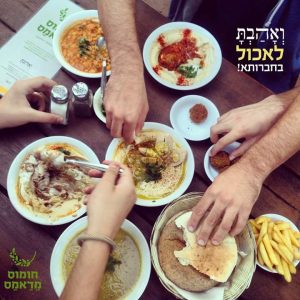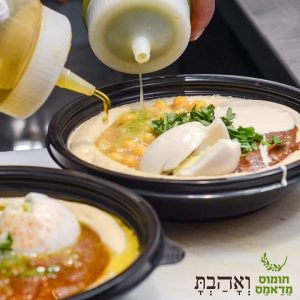 Madamas is a boutique Hummus and falafel restaurant chain with an extended menu, and which includes full table service. Our menu includes soups, salads, rice and beans, all made from fresh high quality vegan ingredients.
We are currently recruiting new franchisees. If you find your perfect location (pending our approval), you will enjoy a 50% discount on the joining fee.
Hummus Madamas was established by Tony Nitzan in 2008.
Tony comes with 25 years of food and restaurant business experience.
The chain has 4 branches: Hadar Yossef; Ramat Aviv; Givat Shmuel and Shoham.
The chain only uses very fresh and high quality ingredients in its dishes.
The chain has 4 focal points of revenue and profitability:
1. Table seating with full waiter service.
2. Counter service – hummus and falafel in pita bread.
3. Take away – our complete menu can be packed for "take out", including our full variety of salads.
4. Events for up to 50 people, including birthdays and social gatherings etc.
Benefits of the Hummus Madamas franchise:
1. Our motto is to do our utmost towards helping our franchisees succeed. One of the major factors of success is to assist our franchisees choose the best possible locations.
2. Our business is very easy and convenient to manage when following our business policies and procedures.
Our commitments to our franchisees:
• Use of our brand.
• Use of all the recipes for the chain's products.
• Use of all our authorized suppliers.
• Use of our full list of regulations and procedures.
• Business training, support, guidance and advice.
• Direction and advice with marketing and advertising.
• Guidance to the franchisee towards getting the appropriate business license.
• "Hands on" management and operational support for the first month of trading.