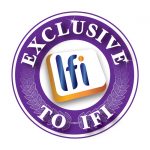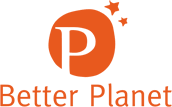 Country Of Origin: U.S.A
  Business Type: Children's Education
Number of Countries Worldwide: 5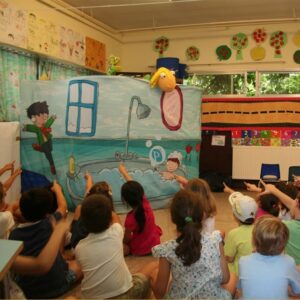 ---
Better Planet® is a STEAM program for children between 3 and 11 years old. STEAM education is a learning approach that uses Science, Technology, Engineering, the Arts and Mathematics in an orchestrated method of teaching. It encourages inquiry, dialogue, and critical thinking with students,  which in our case, is used to teach young children English as their second or third language.
With Better Planet® you have the opportunity to make a difference by leaving a lasting impression on children and families in your community.
The biggest advantage of buying a "Better Planet®" franchise is that it is a low investment, most costs are fixed, no inventory and no permanent staff are required. In addition, you can manage your business from home.
Better Planet®  is a STEAM based program which teaches English while improving Academic Performance and developing Personal Growth through our unique Edutainment Methodology.
Through music, theater and communication, this program is based on original theatrical works and interactive workshops which complements English learning while providing tools for children to develop as the new generation of the 21st century.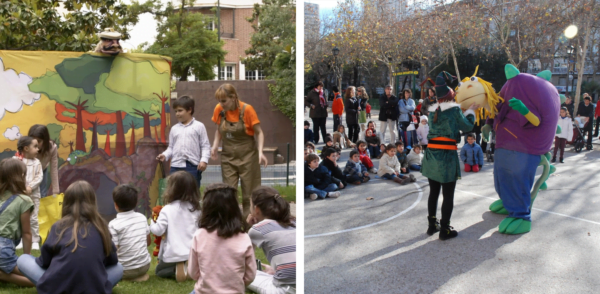 Some of the many advantages of Better Planet®:
Enrichment of vocabulary and comprehension in English.
Increase in academic skills.
Improvement in interpersonal skills.
Our franchise benefits:
Low investment
Experience
Ongoing support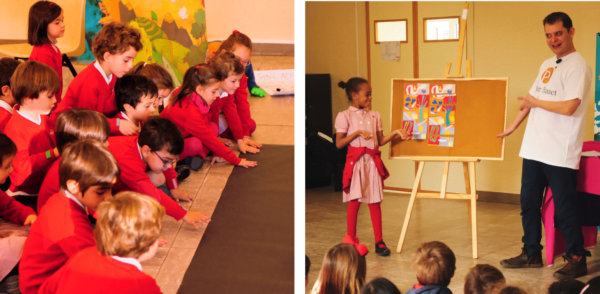 What sets our franchise opportunities apart?
It's a proven model with high profit margins and low fixed overheads.
There is year-round income with holiday camps during vacations and birthday parties on the weekends.
It's a growing market with loyal customers. In fact, 60 percent of our business , from the 3rd year, comes from repeat business with low fixed costs.
We are constantly working to improve our existing programs. We also continually look for ways to develop lines of additional business and income opportunities.
Better Planet® will make a difference in your community. You can feel great about owning a business that will have a positive impact on children of all ages.
Franchise Training
Our training program ensures you start out on the right foot.
We will teach you everything we know about finding the best  customers, executing the best programs, and keep new and existing customers coming back for more.
It starts with all-inclusive initial training:
Online training –This first training course is related  to management, marketing, sales  techniques, programs, personnel  policy and organizational business systems.
Training at your location with  one of our key support staff – We will assist you in selecting, instructing and training your first instructors  (creative individuals who will perform the shows and facilitate the workshops). We  will then help you to jumpstart operations by  assisting in the organization of your first  promotional activities.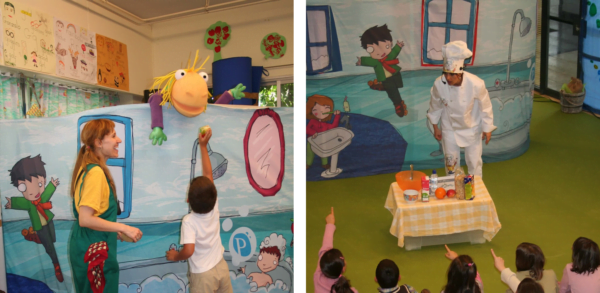 Ongoing marketing and operational support
We know that your ability to run a successful Better Planet® franchise is directly dependent on our ability to provide the support you need. Below is just a sample of the ongoing support we provide to our franchisees.
Access to the Better Planet® intranet where you can download sample proposals, images, videos, scripts, and any other marketing materials you might need.
Telephone and email access to our professional staff during normal working hours/days, as needed.
Open communication with other Better Planet® franchisees via our intranet and email to share experiences and advice.
Initial kit of branded promotional and workshop materials to help with the marketing and development of your business.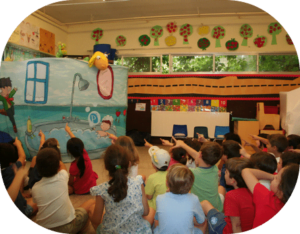 With Better Planet® you have the opportunity to make a difference by leaving a lasting impression on children and families in your community.