30 Years of Franchise Experience at Your Service!
Welcome to the Israel Franchise Institute's website!
Our mission is to bring new and fresh approach to the franchising field in Israel.
Our vision is to become the most relevant point of information relating to franchising, while advancing balanced and fair franchising between all parties.
You are invited to enjoy our website and hope you will find it helpful. You can find various information in the field of franchising in sections such as 'FRANCHOOSE', 'FRANCHISE TV'
and the 'Franchising World', including articles, downloadable guides etc.
The information on our website is being updated from time to time in order to continues and provide our visitors relevant franchising information. You are welcome to continue and follow our updated information.
Happy Franchising!
This article was influenced by "THE E-FACTOR" written by Greg Nathan (www.franchiserelationships.com) The hardworking franchisee who has placed his time, money and trust with the franchisor is not just another [...]
This article was influenced by Greg Nathan (www.franchiserelationships.com) One would think that comparing a franchise organization to a particular type of forest is crazy, but using the Aspen forests of [...]
By Steven Wolfson Whether you are a franchisee, franchisor, retailer or owner of your own chain of stores, comparing the stability of your business to the way a table is [...]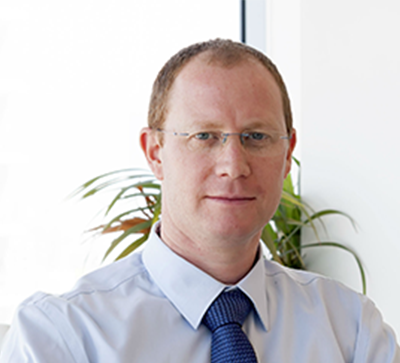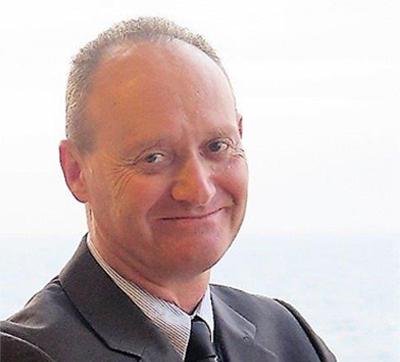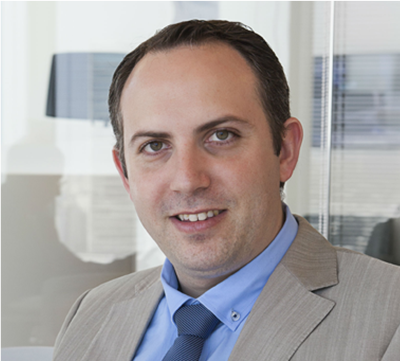 Guy Oren
LLB / M.B.A. and Mediator – The College of Academic Studies, Israel
Advocate Guy Oren, Partner in the "Israel Franchise Institute" (IFI)
Over 15 years of management experience in different organizations and 10 years experience a lawyer in the commercial and intellectual property fields.
Served as a Director in a public company traded in the Tel-Aviv stock exchange and a CEO of a technology company.
Guy is experienced in working with international distributors, handling intellectual property issues and conflict mediation.
Steven Wolfson
Arbitrator – Bar Ilan University, Israel
Steven Wolfson, Founder and Partner of the Israel Franchise Institute (IFI)
Steven comes with over 30 years of "Hands On" International Franchise Experience in over 10 countries. Steven has either worked for or worked with major franchise corporations such as Subway, Pizza Hut, OJO and NYS Collection, and as a leading Israeli Franchise Consultant, worked in assisting numerous local brands develop both in Israel and abroad. Steven now lectures and educates in all spheres of franchising, and after having written the official Franchise "Code Of Ethics" for IFI, is now involved with working on local franchise Regulation within the framework of IFI.
.
Yoav Klein
LLB With Honors – The College Of Academic Studies, Israel
Advocate Yoav Klein, Partner in the "Israel Franchise Institute" (IFI)
Over 10 years of experience in business and entrepenurship, both as a lawyer in the high-tech and venture capital field and as a director and CEO of a technology company.
Worked in the high-tech and international department of on of Israel's leading law-firms and worked with many entrepreneurs, investors and international businesses.
Yoav is experienced in international work in the English language, both in the business and legal fields.